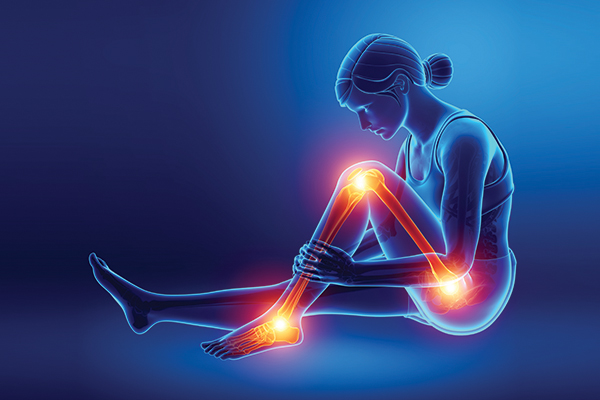 When to Consider Physical Therapy
Physical therapy can help people of all ages improve movement and strength and reduce pain and improve disabilities. A physical therapist will perform a comprehensive evaluation from your first appointment and work with you on a personalized treatment plan to help improve function and reduce your pain.
So why would someone start seeing a physical therapist?
To Recover from an Injury
A variety of injuries can lead to further issues down the road when therapy isn't a part of the treatment plan. From fractures to rotator cuff injuries, physical therapy can help you slowly improve your mobility and get back to full function.
To Improve Chronic Pain
When an old injury or issue leads to pain lasting 3 to 6 months, it becomes known as chronic. Living each day with pain can put a toll on your body physically and mentally; that is when you should consider physical therapy treatments. Your first evaluation will take a look at where you experience pain, the cause of it, and what kind of comprehensive plan will help alleviate it. Then, from modalities like temperature therapy to manual techniques and therapeutic exercise, your treatment will be evaluated at altered to ensure you see continued improvement.
To Improve Your Recovery From Surgery
For most surgeries or injuries, a physical therapy plan will be immediately ordered to help increase healing and improve mobility. This will provide you with exercises and stretches targeted towards the area you had surgery on, and it's best to continue this routine even when you return home. Following your prescribed plan can reduce or eliminate post-surgery pain, enhance your recovery, and improve balance, strength, and muscle function.
Top Healthcare in New York
New York Health features board-certified neurologists and physical therapists in Manhattan, Queens, the Bronx, Brooklyn, and Suffolk County, all treating a wide range of conditions. At NY Health, we provide highly professional, sensitive, and personalized care. We continuously strive to deliver the best medical care possible with your well-being in mind. At NY Health, all of our patients are family.