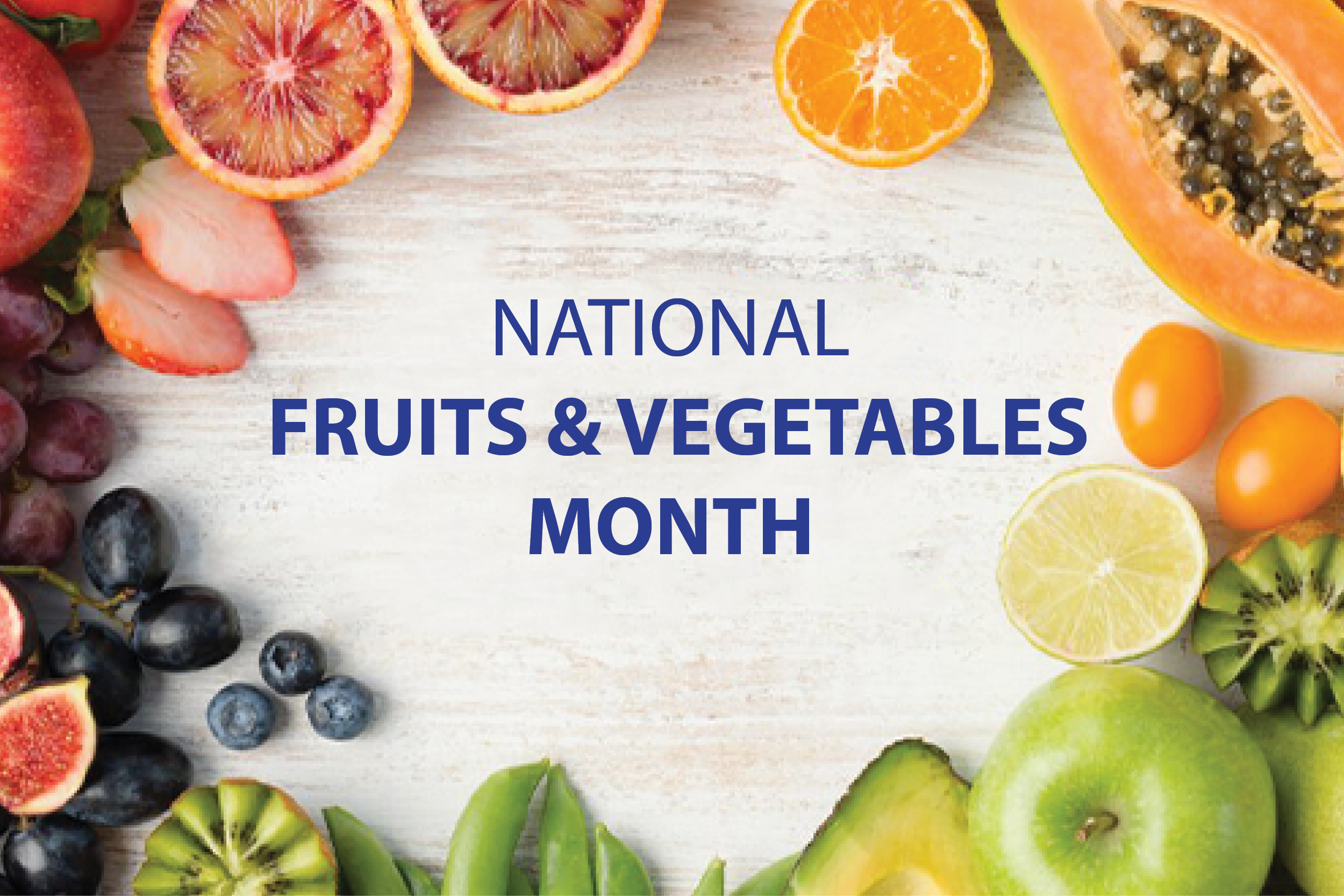 Summer Salad Recipes
The summer months are filled with long days at the beach, breezy summer music, and relaxing moments. As the temperatures rise, ice-cold beverages and lighter meals are more appealing. Backyard gardens are flourishing, and farm stands have beautiful sweet smelling fruits. Below are two refreshing side dishes using in-season fruits. They can be perfectly paired with marinated chicken or turkey burgers fresh off the grill.
If you are looking for more of a dessert option, grilled peaches or pineapple topped with whipped cream is an easy and sweet alternative to fruit salad.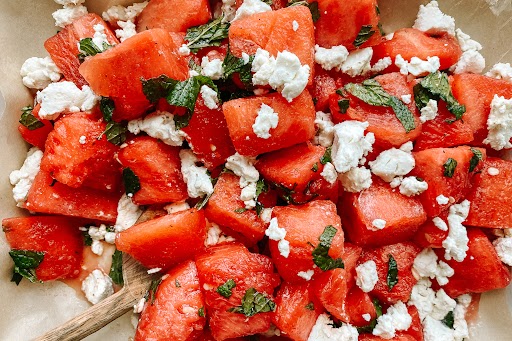 Watermelon Salad
3 cups of cubed watermelon
½ cup fresh chopped mint
1 cup crumbled feta cheese
2 tbsp white peach-infused balsamic vinegar
salt
pepper
Add watermelon, mint, and cheese into a bowl. Sprinkle with a touch of salt and pepper. Add a complementary flavor of fruit-infused balsamic vinegar such as peach or citrus. Mix gently, cover, and refrigerate for an hour before serving.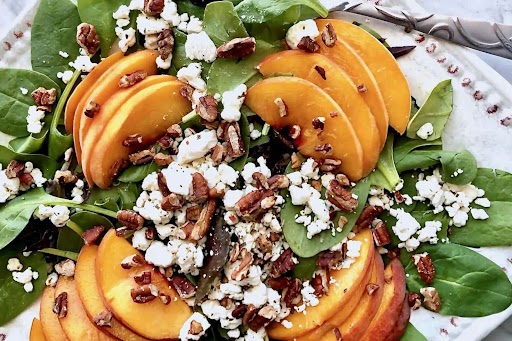 Grilled Peach Salad
5 cups spinach
2 large peaches
¼ cup pecans
⅓ cup goat cheese crumbles
1 diced avocado
3 tbsp blood orange infused balsamic vinegar
3 tbsp olive oil
cinnamon
honey
-Slice the peaches in quarters. Brush with a light coating of olive oil. Sprinkle cinnamon on the peaches and grill for about 10 minutes; turning once. The fruit will start to caramelize at this point.
-Prepare spinach, pecans, goat cheese, and avocado in a salad bowl.
-Add olive oil and balsamic vinegar and mix together.
-Place peaches on top of the salad.
-Drizzle honey across the salad and serve.