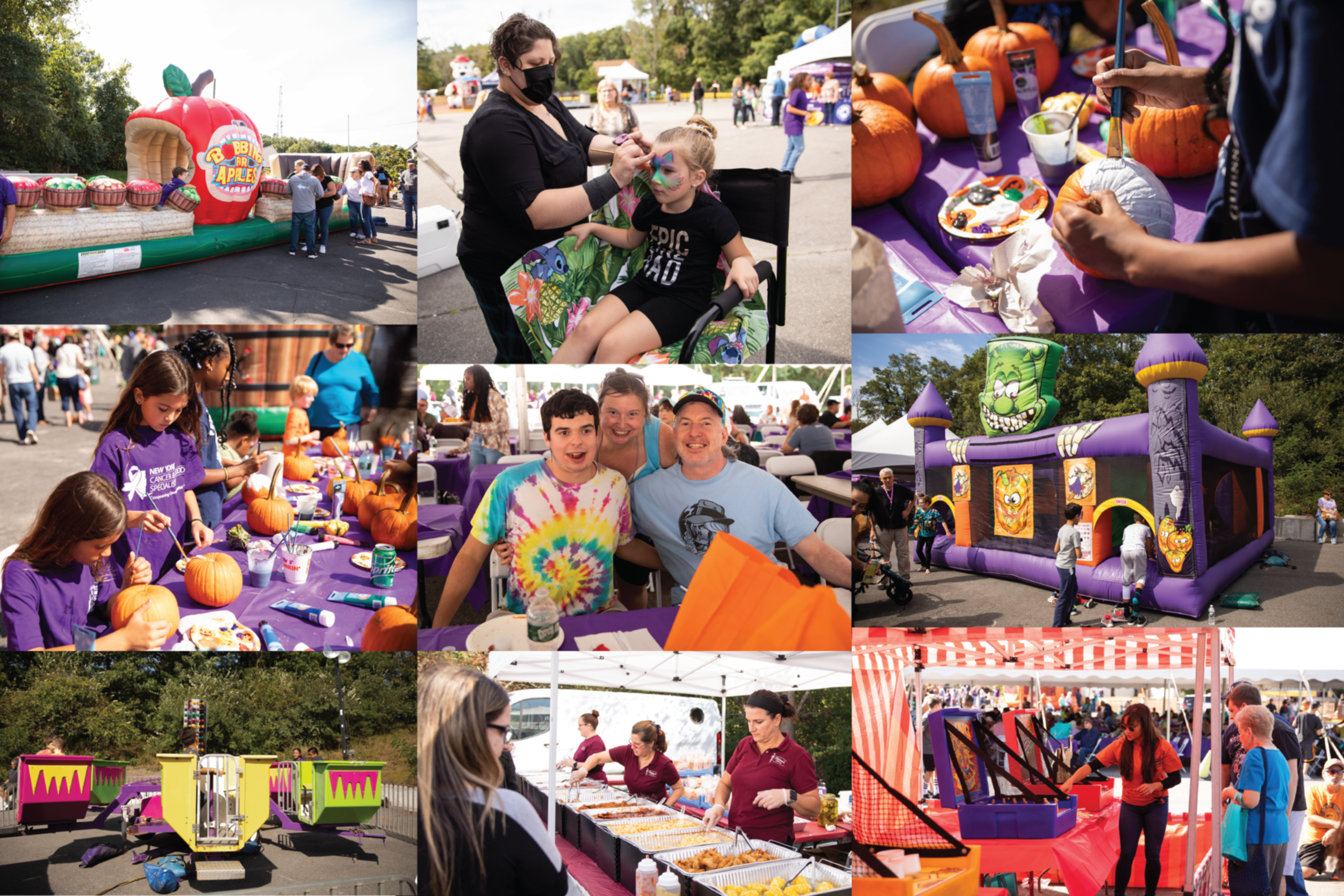 Patient Celebration Day!
Our favorite day has arrived—Patient Celebration Day!
Join us on Saturday, September 24th, from 12-4 pm at Bald Hill Amphitheater at 1 Ski Run Lane in Farmingville.
Attendees will enjoy family-friendly activities, including carnival games, a tie-dye station, raffles, catering from Felico's, and an area dedicated to Working Paws Training, a dog training and adoption center. The event will also have a pop-up store where patients can find low-priced clothes, shoes, and children's items.
The celebration for patients, caregivers, and their families is expected to have over 1,500 people attending this special event this year. NYCBS will support this event, placing no burden on patients and caregivers. Any support remaining from this event will be donated directly to the New York Cancer Foundation to continue to help all patients in need.
The New York Cancer Foundation is a 501 (c)(3) organization that offers financial assistance to patients in the Greater New York Metro Area with cancer diagnoses. Our foundation strives to relieve qualified patients of financial stressors of day-to-day living expenses, including rent/mortgage payments and utility payments.
We can't wait to see you there!