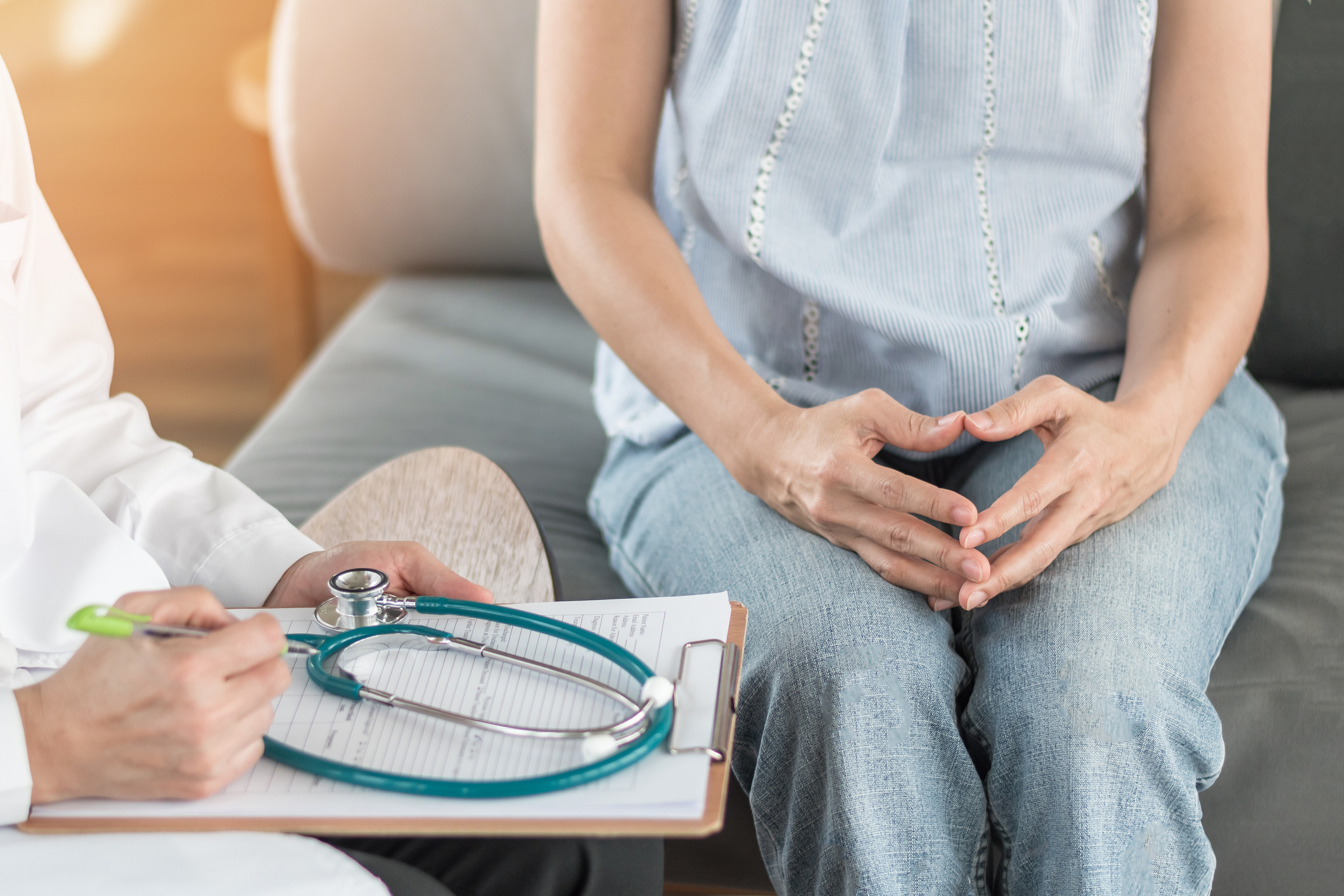 Make Cervical Health Your New Year's Resolution
January is Cervical Cancer Awareness Month, the perfect time to ensure you are up to date with your cervical cancer screenings.
Cervical cancer is a type of cancer that affects the cervix, the lower part of the uterus that connects to the vagina. It is usually caused by infection with the human papillomavirus (HPV), which is a sexually transmitted infection.
Suffolk Obstetrics & Gynecology (Suffolk OB/GYN), a Division of New York Health, offers HPV vaccinations, which can help protect against certain types of HPV most likely to cause cancer. They also offer regular cervical cancer screenings, such as Pap tests and HPV tests, to help detect precancerous changes in the cervix before they become cancer.
"People aged 21 to 65 should get screened for cervical cancer once a year or every three years depending on their risk factors," said Dr. Lance Edwards, obstetrician-gynecologist. "Screening should continue for people over 65 with new sexual partners."
The test is simple, easy, and painless and should be combined with an HPV test.
"Cervical cancer is preventable and treatable if caught at a pre-cancerous stage," Dr. Edwards said. Risk factors include having multiple sexual partners, a history of abnormal Pap smears, or HPV infection.
The Suffolk OB/GYN physicians will coordinate the care of patients with cervical cancer. If you have been diagnosed with cervical cancer, your OB/GYN will work with a team of healthcare providers to develop a treatment plan that is right for you. This may include surgery or radiation therapy. Your OB/GYN will provide ongoing care and support throughout your treatment journey.
It is important to see your OB/GYN regularly for check-ups and screenings to maintain your cervical health. If you have any concerns or questions about your cervical health, don't hesitate to speak with your OB/GYN. They are there to support you and help you take care of your reproductive health.
Suffolk OB/GYN has locations in Smithtown, Patchogue, Port Jefferson, and Wading River.
To make an appointment, please call 631-473-7171.